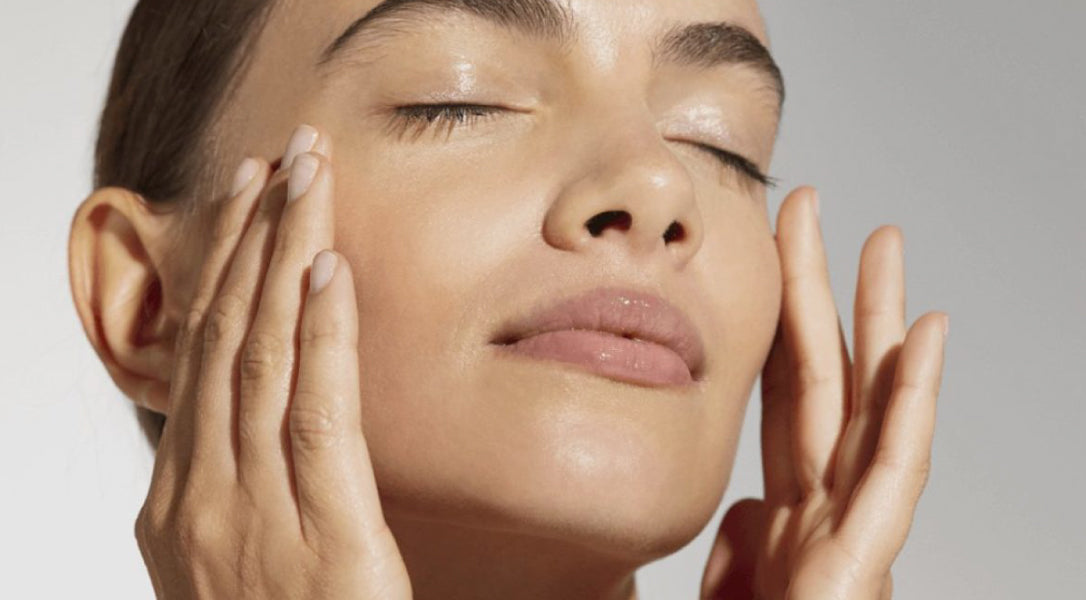 Under My Skin
Awakes the Youth Proteins of the skin
Our inspiration refers to the Greek legend of the Three Fates: Clotho, Lachésis and Atropos. According to legend, Clotho spins the thread of life onto a spindle. Lachesis ("the allotter") measures its length and Atropos ("the inexorable") cuts this thread with her scissors, signifying the end of life. The goddess Clotho gave her name to the KLOTHO protein identified in 1997 and able to slowdown aging. The Precious Oil of Crystal Tears increases the synthesis of Klotho protein in the fibroblasts. By an unprecedented and original modeling studies developed by our laboratories, Ariadne Athens has shown the key role of fibroblasts in the alteration of the interconnectivity of systems resulting from aging. This research has led to the creation of a scientifically innovative active ingredient of biotechnological origin that revitalizes the interactions between the cutaneous, vascular and immune systems through the production of a growth elixir.
---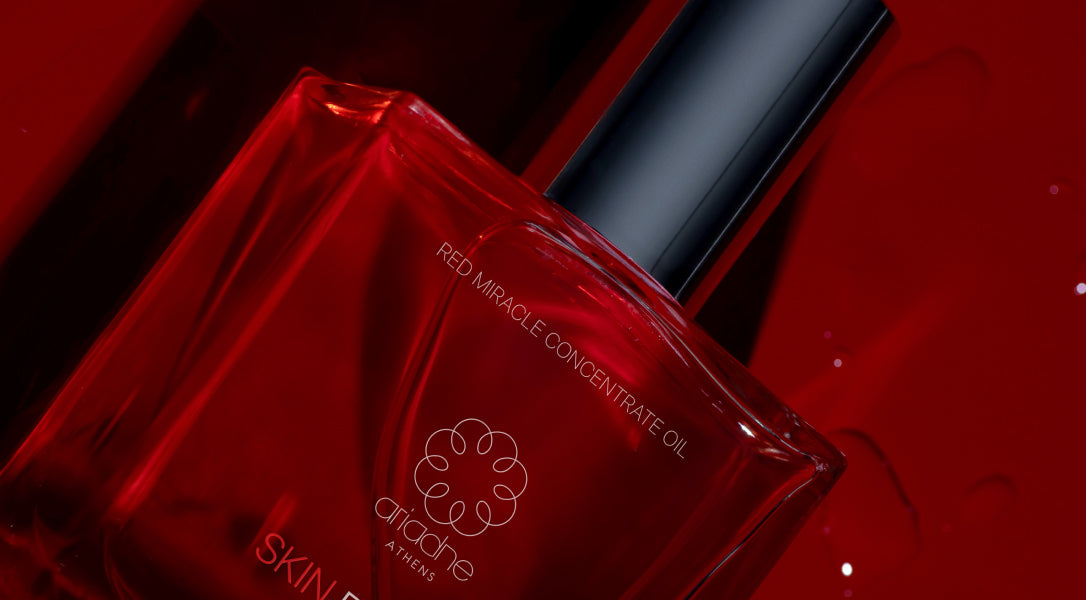 Alkanna Tinctoria
Alkanna tinctoria is a herb in the borage family, native in the Mediterranean region. The extract derived from its root gives an impressive vibrant red colour with miraculous rebirth properes on human skin. Alkanna has a long history of medicinal use and was described by Hippocates, more than 2000 years ago for the treatment of ulcers. It is known to have antibacterial properties and is used in folk medicine in the treatment of skin wounds. It has also been shown to have anti-inflammatory effects and strong anti-aging activity. This potent oil uses as key active ingredients Alkanna Tinctoria Extract and Greek Mastic drops that have been mixed for 120 hours at low temperature for improved absorption and amplified performance. Added to this blend is the Lupine Extract rich with antioxidants, phytochemicals, vitamins, and essential minerals to deliver clinically proven, unparalleled results.
---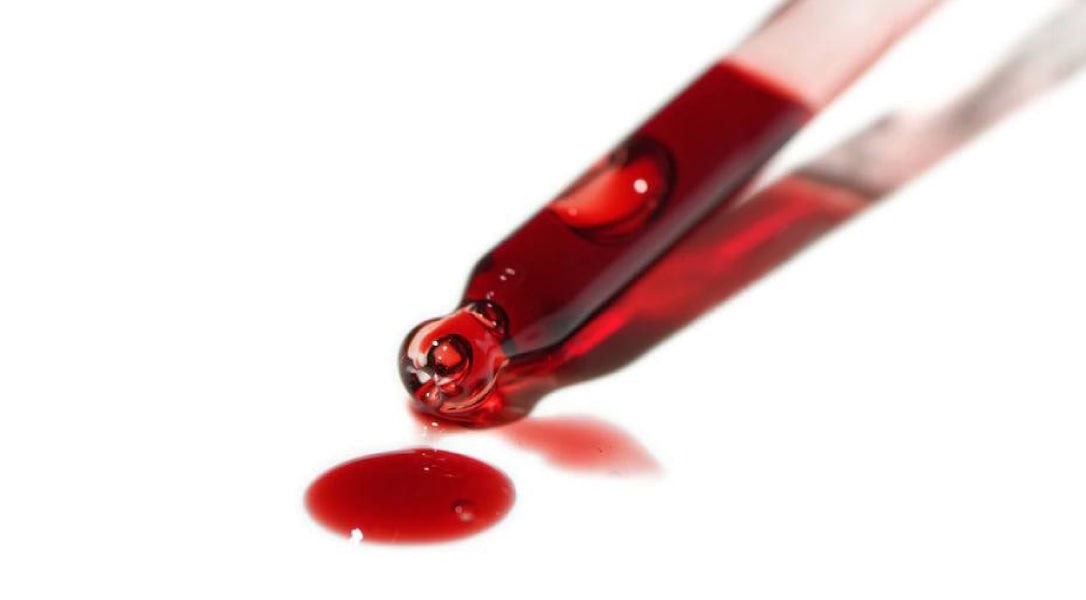 The Ritual
Apply a small amount of oil, ideally 2 times a day, after the day cream and after the night cream respectively. Gently apply in circular motions, a few drops, on the face, neck and décolleté. Suitable for all skin types. Ideal for dry and fragile skin. Ideal for mature skin. Ideal for dehydrated skin. It can be used as a final product after any cosmetic product, and it can also be applied to the body and hair.