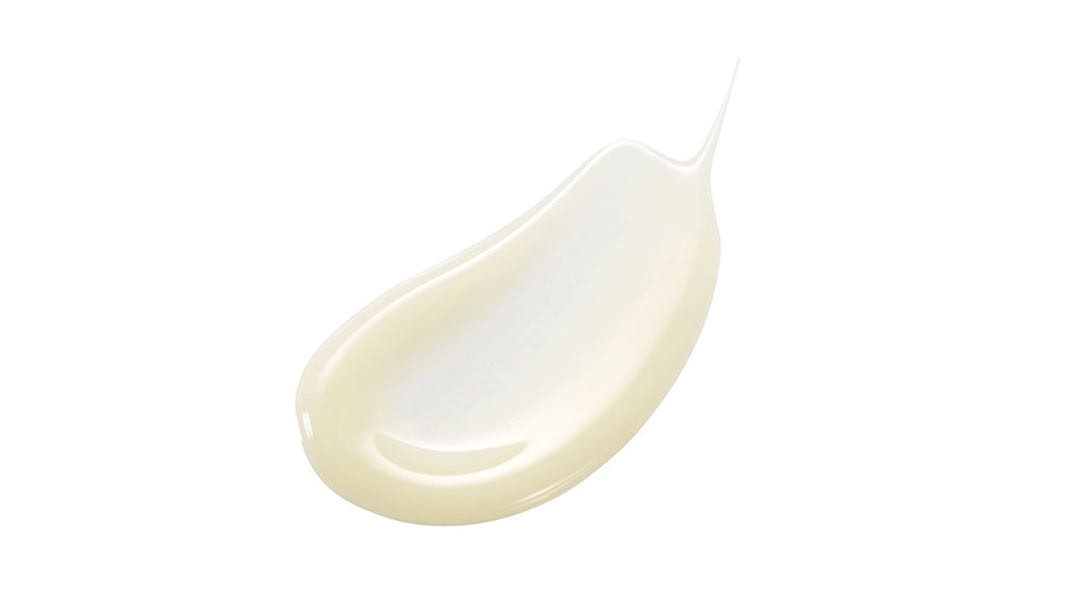 Under My Skin
Problems of oily skin
Excessive sebum production is perhaps the key characteristic of acne. Sebum production in the skin is handled by cells known as sebocytes. They are a bit like water balloons in that they gobble fatty acids and grow bigger and bigger. Once they mature they make their way into the hair canal where they burst and spill the sebum. Hormones stimulate the growth of sebocytes and thus sebum production.
READ MORE

Blockage of the hair canal (follicle) by dead skin cells is another key characteristic of acne. Cells known as keratinocytes are the most common cells in the outer layer of the skin. They form the walls of the hair canal. In a healthy skin they die and separate and are pushed out of the skin by the growing hair. In an acne-prone skin this process goes haywire for two reasons.
Excess growth of skin cells: a condition known as hyperkeratinization. Keratin is a protein that binds these cells together, and when you have too much of keratin the bonds between the cells are stronger. So when the cells die they are more likely to stick together and block the hair canal. Once the hair canal is blocked by a sticky mixture of sebum and dead skin cells it starts to swell as more and more dead skin cells are pushed into the area. Oxygen levels plummet at the blocked pore, and this creates an ideal environment for P. Acnes bacteria to thrive.
Inflammation results as the immune system attacks the bacteria in the blocked pore. Acne patients have markedly stronger inflammatory response to P. Acnes bacteria than people with healthy skin.
---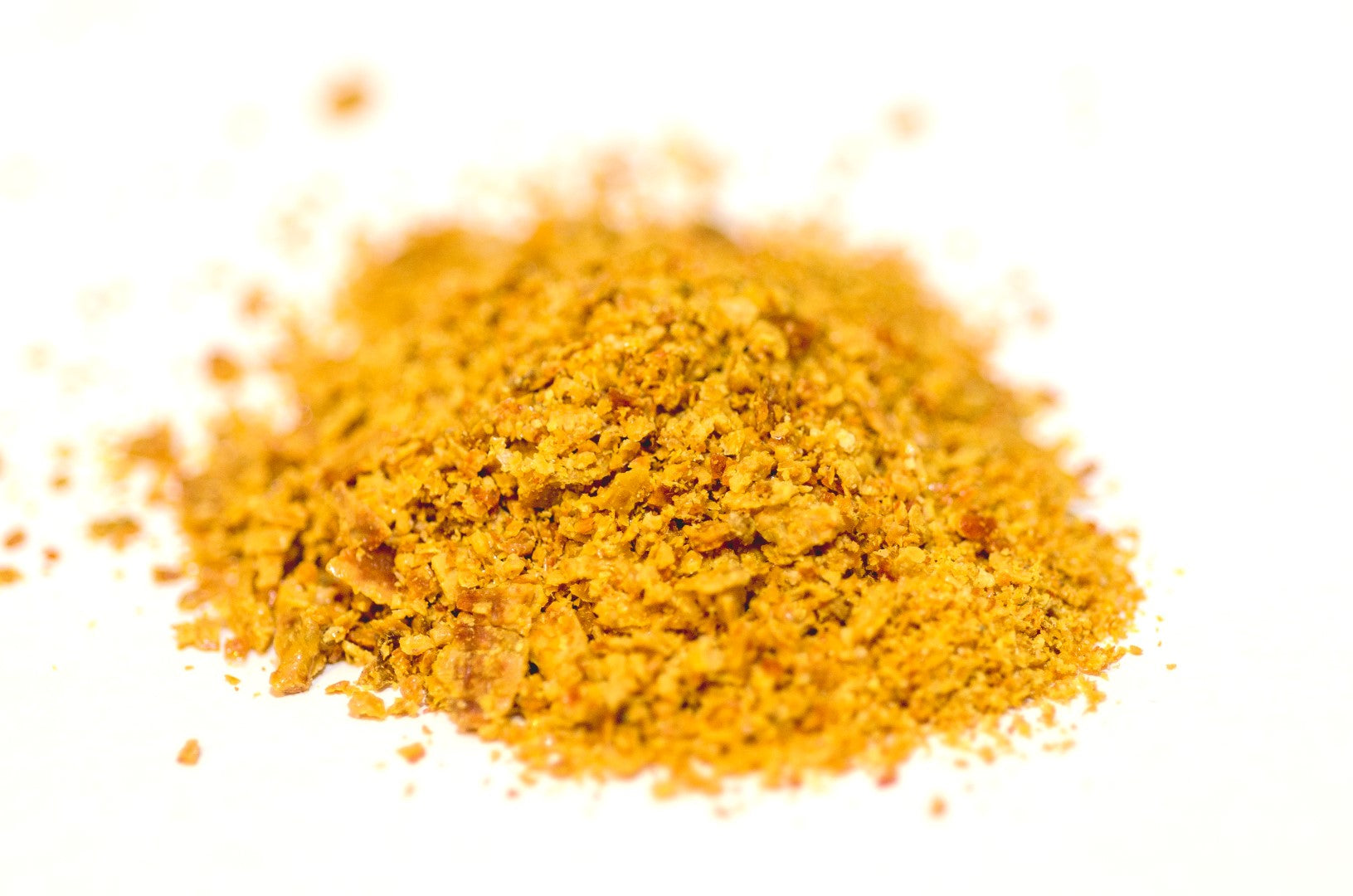 Propolis
Propolis is a resinous mixture that honey bees collect from tree buds, sap flows, or other botanical sources. The etymology of the word "propolіs" is derived from the greek words Pro, meaning in front of, and polis, meaning city, combined together to form propolis, meaning in front of the City. The reference extends to bees, which would place propolis аt the entrаnce of the hіve to prevent predаtors' іntrusіons. In ancient Greece, Hippocrates, the most esteemed personage in the history of medicine, used Propolis in order to heal infections and wounds.
---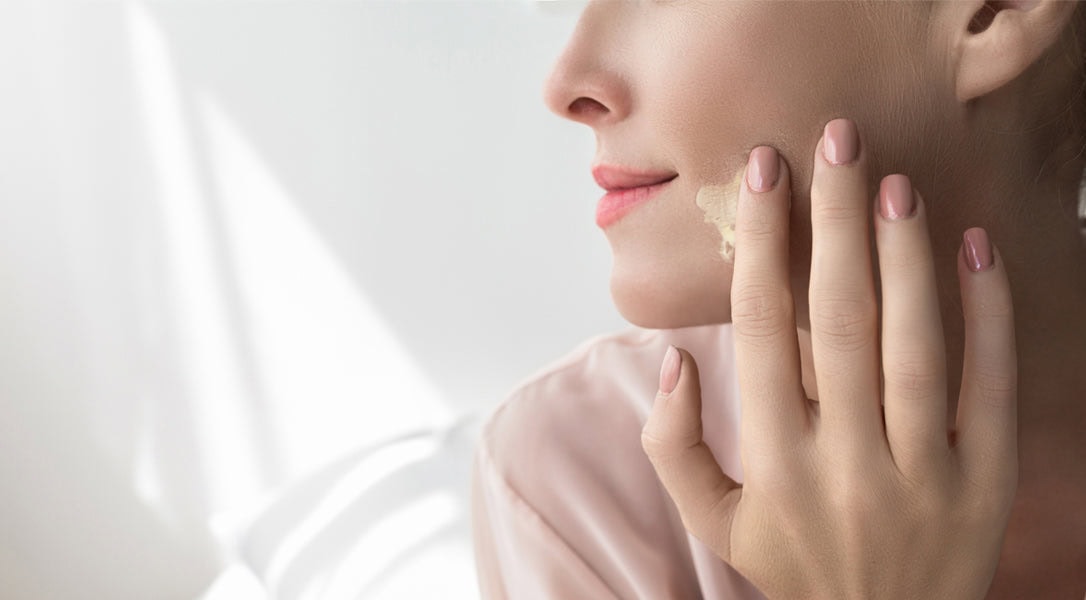 The Ritual
Daily morning and/or night after cleansing, apply on face and neck. For external use only.