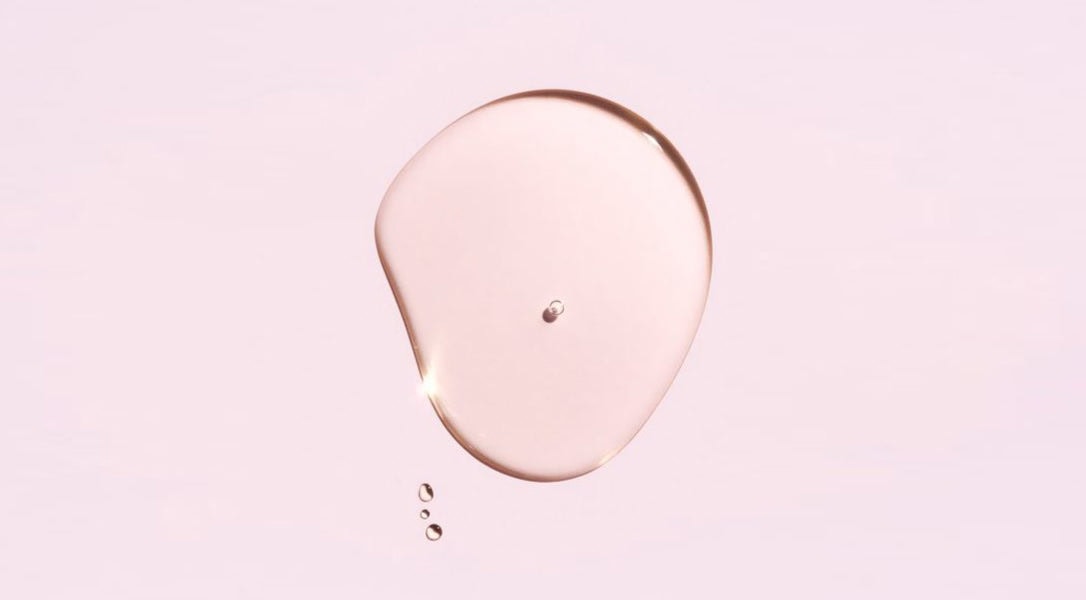 Under My Skin
The most powerfull trio
Our first ingredient is a liposomal preparation of genistein, which is the biologically active form of the most abundant isoflavone in soy. Genistein not only greatly stimulates the production of collagen but it also prevents its degradation by matrix metalloproteinases. Studies have proven that increases skin thickness (by 12% compared to the placebo) and that it also has a lifting effect. Furthermore, it was shown to make the skin appear five years younger thanks to it ensuring a reduced appearance of wrinkles.
READ MORE

Our second miracle ingredinet is a plant cell culture of Edelweiss flowers, derived with a high tech nature purification technology, that shortens the path to the ideal active plant ingredient whilst guaranteeing excellent quality standards.
It helps recreate dermal matrix tension through mitochondrial dynamism repair and extracellular matrix maintenance. By neutralising the oxidative stress caused by pollution and irradiation, it lifts the skin for a majestic beauty. In just three weeks the sagging neck skin is significantly tightened (surface -10.6% up to -56%) and the neck folds are evened out. After six weeks, the cheeks are visibly lifted and crow's feet wrinkles are smoothed out (surface -11% up to -75%).
The third ingredient, Crystalide peptide, completes this formula is a highlighter-like peptide for crystal skin. This active ingredient promotes a clear, moisturised, translucent and luminous skin. Inspired by the very trendy highlighter make-up as this bio-harmonical peptide exerts a holistic activity in the epidermis for a natural glowy look.
Preserves skin transparency by inducing the chaperone protein α-crystallin while its soft-polish effect reveals a uniform glow. This unique peptide has also been demonstrated to exert an epigenetic regulation leading to a harmonious skin maturation and improvement of the skin surface quality.
---
Greek Roses from Kozani
It is thought that Rosa damascena arrived in Greece from Persia, as a result of spreading across Asia Minor. This is also reflected in the etymology of the word 'rose'. It is thought that the name of the flower stems from Old English 'rōse' from the Latin 'rosa', which in turn comes from Greek 'rhódon' ('ρόδον') meaning 'red', itself borrowed from Old Persian wrd- (wurdi).
Both Greek and Roman mythology is full of rose related stories. It seems that it has all started from a 'lifeless body' of a nymph being found by Chloris (goddess of flowers and spring), who with a bit of help from Zephyrus (the keeper of the west wind), Apollo (god of healing and medicine), Aphrodite (who added beauty), Dionysus (who added a nectar of intoxicating aroma)transformed it into a flower. Once the three Graces further bestowed upon the blossom the gifts of charm, joy, and splendour,Aphrodite named the flower Rose and dedicated it to her son, Eros, the god of love.
---
The Ritual
Day and night gently massage a few drops on face and neck after cleansing. Suitable for all skin types. For external use only.