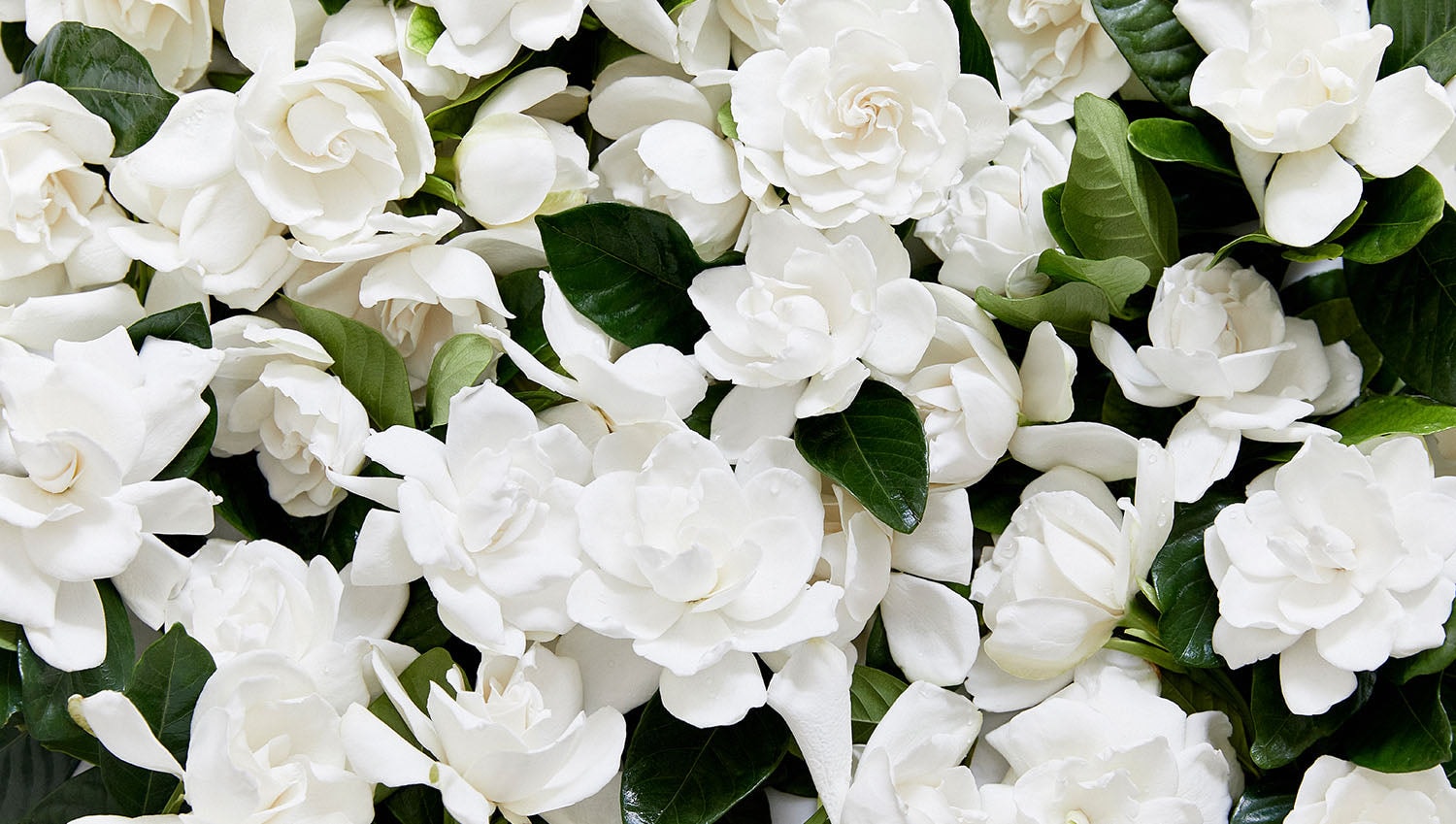 Floral fragrance of Gardenia & Jasmine
We worked very hard to create a scent that would represent this royal fragrance of white petals. Our scent is identical to freshly picked gardenia and jasmine. This feminine and sweet perfume, is bursting with floral notes and smells just like heaven in bottle.
---
The Ritual
Apply a dollop of body butter directly to your skin — don't use too much or your skin could get greasy. Rub it in gently, using firm, broad strokes, until the body butter is fully absorbed.