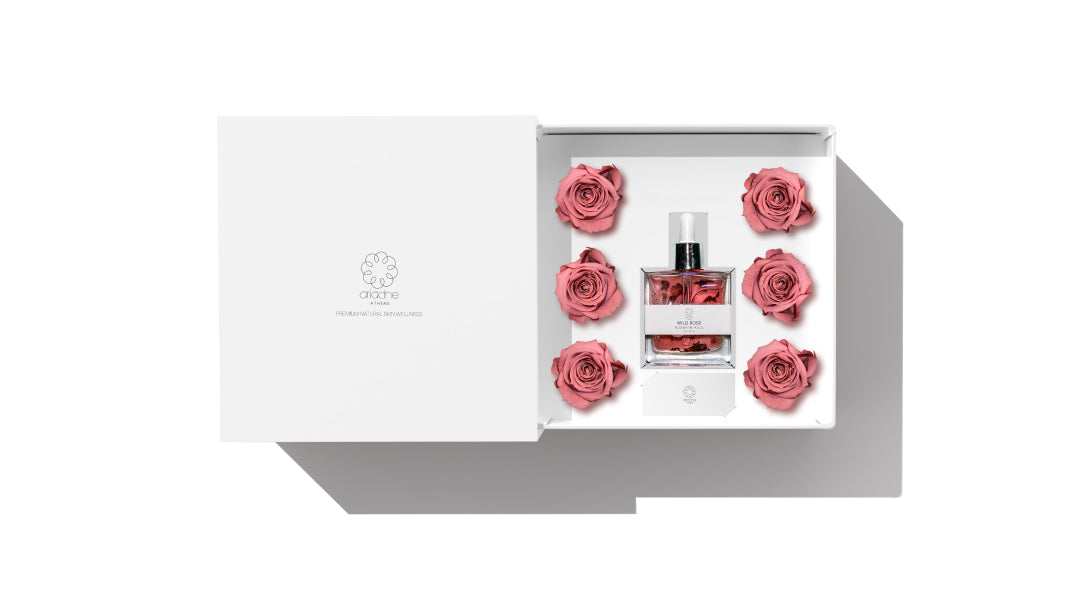 Share the magic…
Unique gifts that symbolizes everlasting love!
The overarching vision has been to create a luxury gift which doesn't just include products, but joyful moments that can be cherished for a lifetime. Ariadne Athens aims to bring a whirlwind of emotion to every occasion, to every apology and to every congratulation. Our ethos is centered on the notion of spreading love, joy and happiness throughout society, to make the world a more positive and giving place that is tied together by meaningful, cherished moments which last forever.
---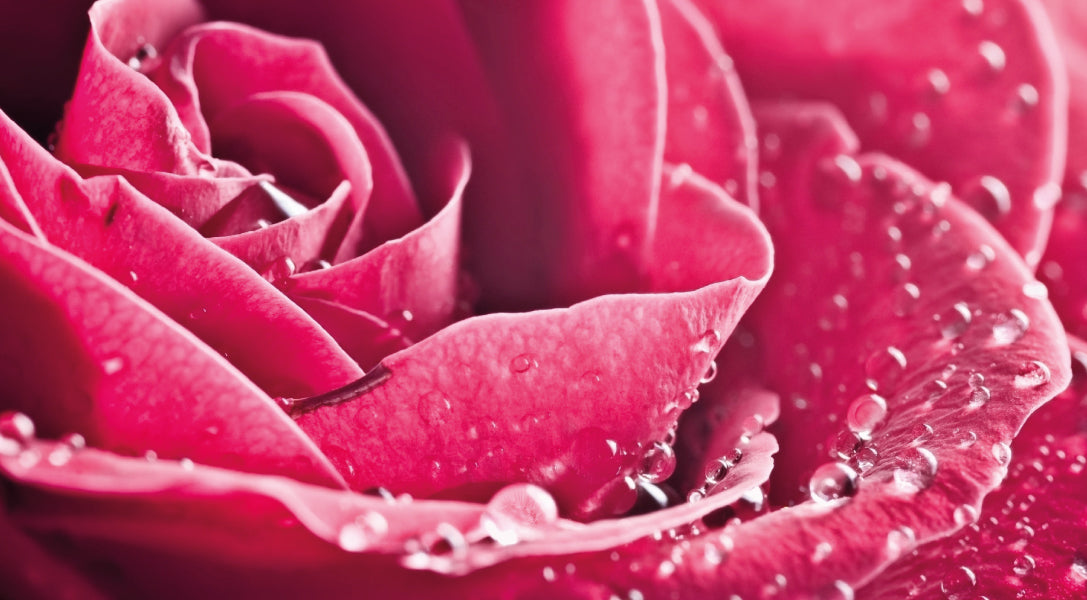 The Roses
Wondering what the meaning behind the roses is? Pink roses symbolize gratitude, grace, admiration, and joy. They express esteem, warmth, a positive attitude, and beauty. The number six also has another added meaning (besides I love you): passion, affection and trust.
Our signature Forever Flowers are carefully selected and last for many years without water or sunlight. With their beauty lovingly preserved, the blossoms of Forever Flowers are the gift that will last a lifetime. Made with 100% natural, sustainable and eco-friendly technique that maintains the original texture and appearance of flowers, making them always appear fresh.
---
The Ritual
Apply 2-3 drops to hands, then massage onto clean face in the morning and evening.