Under My Skin
Natural Lifting alternative to Botulinum toxin injections
The Acmella extract has a "botox-like" effect, is a fast-working myorelaxant that act directly on the face's micro-contractions in subcutaneous muscles and quickly restores a smoother appearance. Stimulates cellular dynamism,reinforces the dermis architecture and reduces the wrinkles depth. Visible result from the first application.
---
Acmella Oleracea
Acmella oleracea is a species of flowering herb in the family Asteraceae. Common names include toothache plant, paracress and electric daisy. It is a native plant of the exotic island Reunion, near Madagascar. A small, erect plant, it grows quickly and bears gold and red inflorescences, tt is grown as an ornamental and it is used as a medicinal remedy in various parts of the world.
---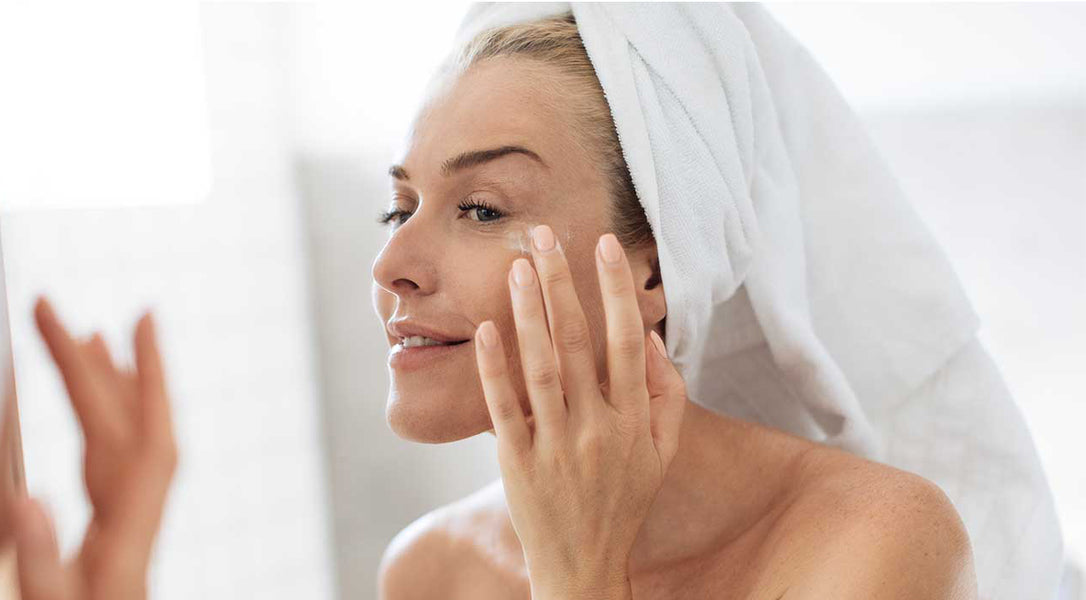 The Ritual
Gently pat cream around cleansed eye and lip area, morning and night. For external use only.