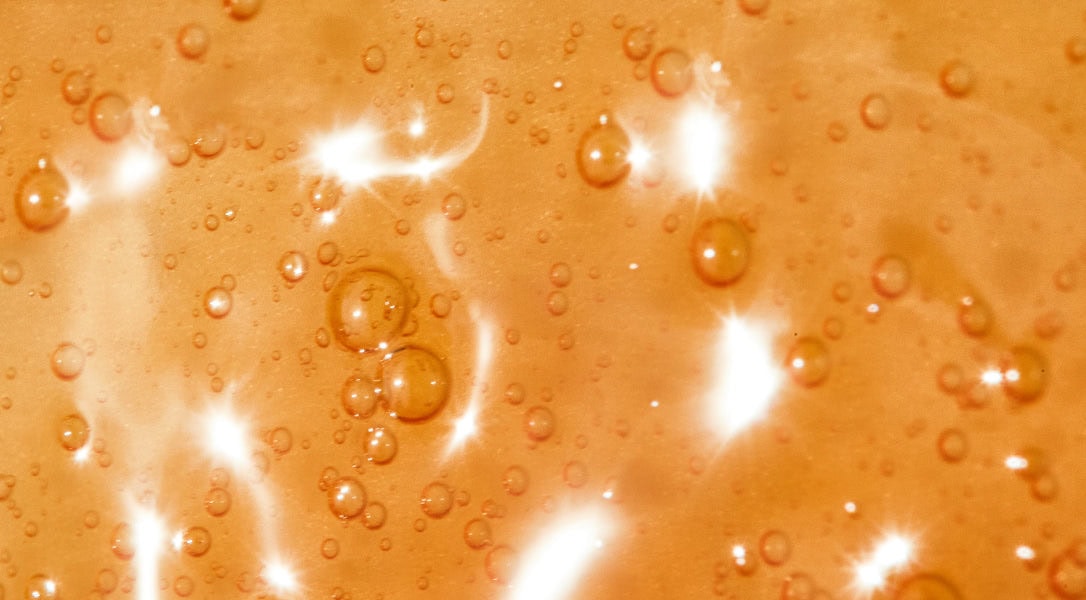 Under My Skin
A biological wake-up for devitalized skin
In the battle against skin aging, retinol is a reference ingredient, recommended for its repair abilities, but its use shows too often problems like instability and skin irritation. In order to get around these problems, we developed a formula with an effective retinol-like active ingredient that is stable and safe and it can be used as an alternative to retinol.
Also known as Medicago Sativa, this extract from alfalfa is rich in galactomannans and boosts cellular activities that are distributed during the aging process. It favors the renewal of the epidermis by regulating keratinocytes differentiation.
READ MORE

It protects and repairs the dermis by stimulating the synthesis of collagen I and by reducing the activity of metalloproteinases responsible for elastic fiber destruction. Studies have shown Alfalfa to have anti-wrinkle retinoic-like activity without any side effects.
In vivo studies show Alfalfa significantly reduces wrinkle surface, wrinkle length, and wrinkle depth. Also shown to reduce skin's roughness. Results are as good as retinol and participants had no irritation. The revitalized skin is once again radiant, the barrier function is restored and wrinkles are attennated.
---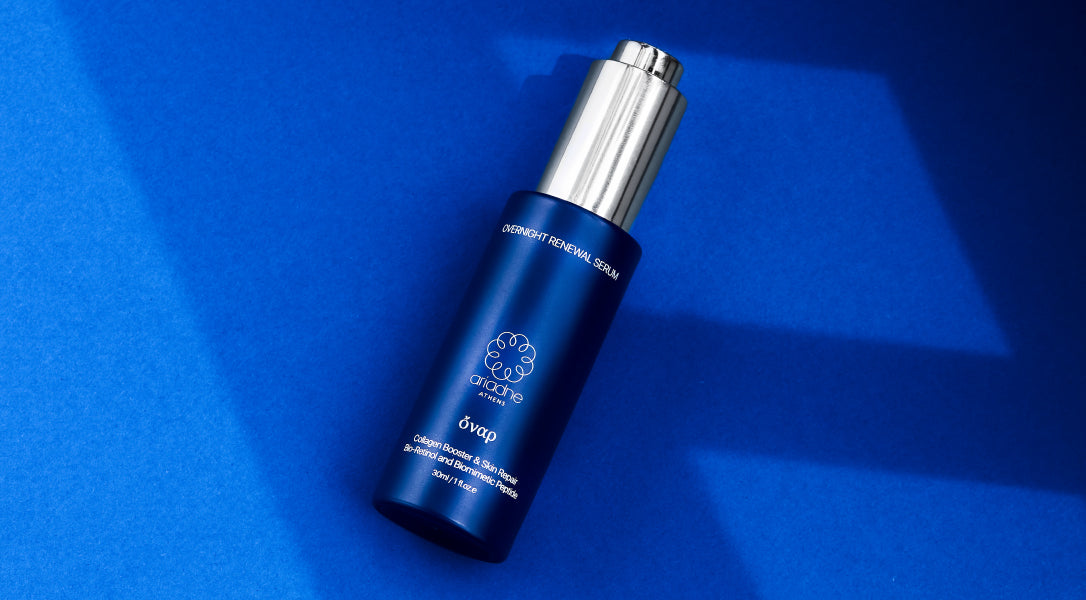 Alfalfa Extract
Similar to Green Tea, Spinach, and Kale, Alfalfa is even a better-known 'superfood' for good skin health. Alfalfa is a flowering plant that's grown all around the world. It is harvested as a swather and the dried flowers/plant parts have many therapeutic, nutritive and medicinal usage. With a superior concentration of Vitamin A, B, D, E, and K, chlorophyll, polyphenols, amino acids, biotin, and minerals, Alfalfa provides complete skin nourishment.
---
The Ritual
Day and night gently massage a few drops on face and neck after cleansing. Suitable for all skin types. For external use only.