Under My Skin
Plant‐based active photoprotectants
Our exceptionally fresh sunscreen is vegan, eco-friendly and reef safe. It is a powerpack of skin-caring minerals and organic antioxidant botanicals for unique protection for face and body. Free from silicone and other synthetic additives that may cause issues, it will allow your skin to breathe and nourish it at the same time. Tested and proven broad spectrum UVA and UVB, plus powerful antioxidants to scavenge free radicals and counteract the damaging effects of the sun.
---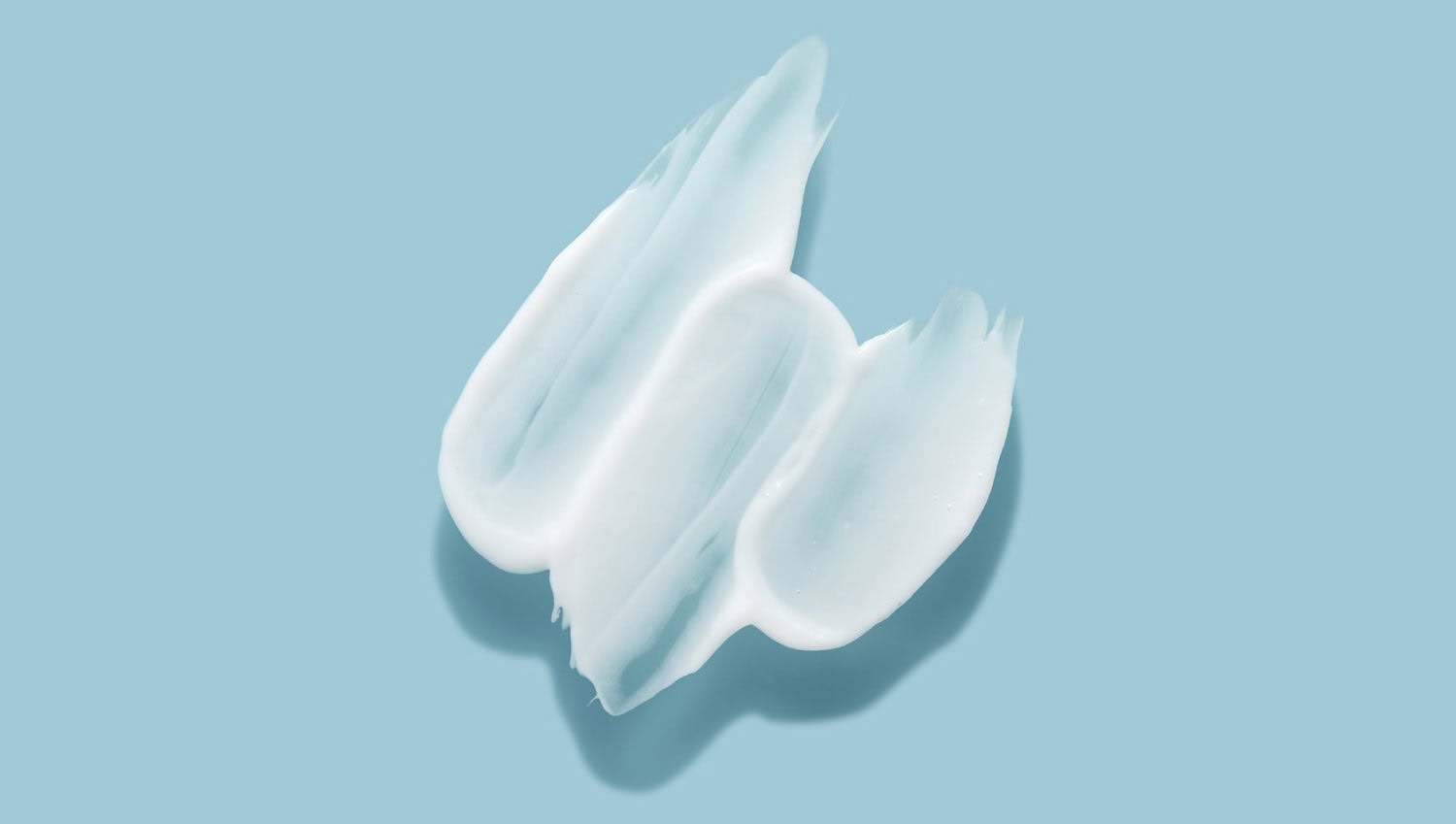 Olive, Aloe and Shea Butter
This powerful combination of these Mediterranean ingredients, porotects, moisturizes and hydrates the skin. Helps reduce redness and the appearance of damaged skin. Moreover, cocoa butter is high in fatty acids, which is why it's often touted for its ability to hydrate and nourish the skin and improve elasticity. The fat in cocoa butter forms a protective barrier over skin to hold in moisture. Shea butter is also rich in natural plant compounds called phytochemicals. These substances may improve blood flow to the skin and slow skin aging by protecting against damage from the sun's harmful UV rays.

---
The Ritual
Apply generously all over the body 10-15min before sun exposure and reapply frequently especially after swimming, sweating and skin drying. Be aware that sun protection level is significantly reduced by decreasing the quantity applied on the skin. For external use only. Advice: Over exposure to the sun is a serious threat for your health. Keep babies and children below 3 years old from direct sunlight. Avoid sun protection between 11am- 3pm. For best protection wear a hat, sunglasses and T-shirt.