Under My Skin
The power of Rose
Wild Rose contains high levels of vitamin C, plus is rich in oils and proteins, which help keep skin soft and moisturized. It is the only vegetable oil that naturally contains retinol (vitamin A), which may help treat lines and wrinkles, acne scars and other visible signs of aging. Wild Rose oil has been shown to inhibit pigmentation, while helps to restore tone, texture and radiance.
---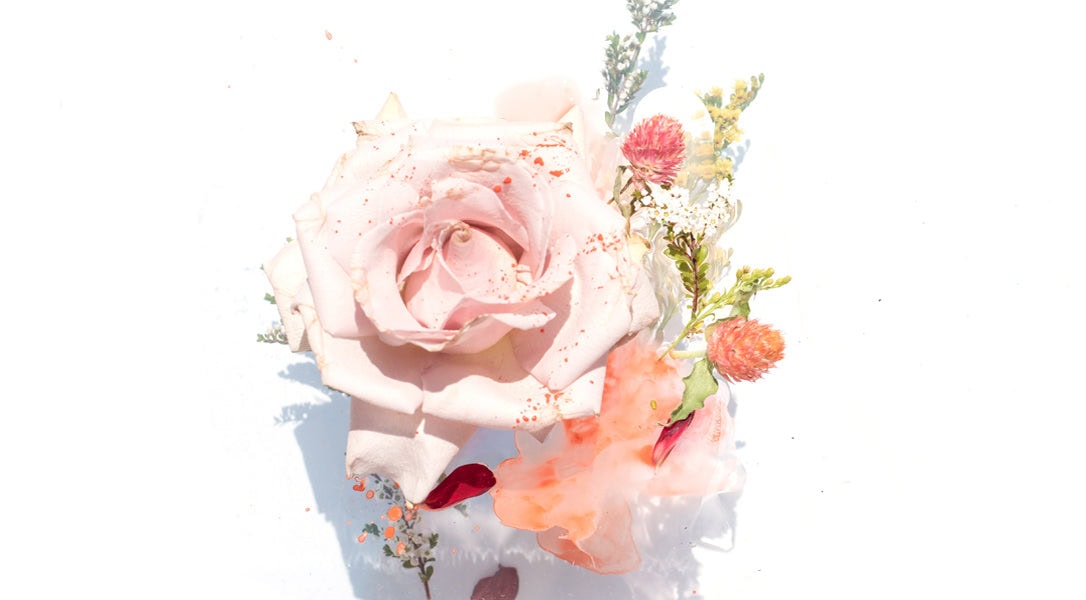 Rose
In Ancient mythology the Wild Rose is a powerful symbol of love and adoration. It is strongly associated with Aphrodite, the Greek goddess of beauty and love, who is often portrayed with a crown of roses around her head. Greek mythology also tells the story of the legendary wedding between Psyche, the goddess of Soul and Eros, the god of Love. Following the romantic match, the entire Earth was a-glow with roses scattered by the three Graces to celebrate the eternal union of love. The beautiful Wild Rose (Rosa rugosa) grows with an abundance of fresh, spring leaves which unfurl from its stem and thorny branches. Its sweet-scented, deep-pink roses blossom all summer and are loved by bees and butterflies.

---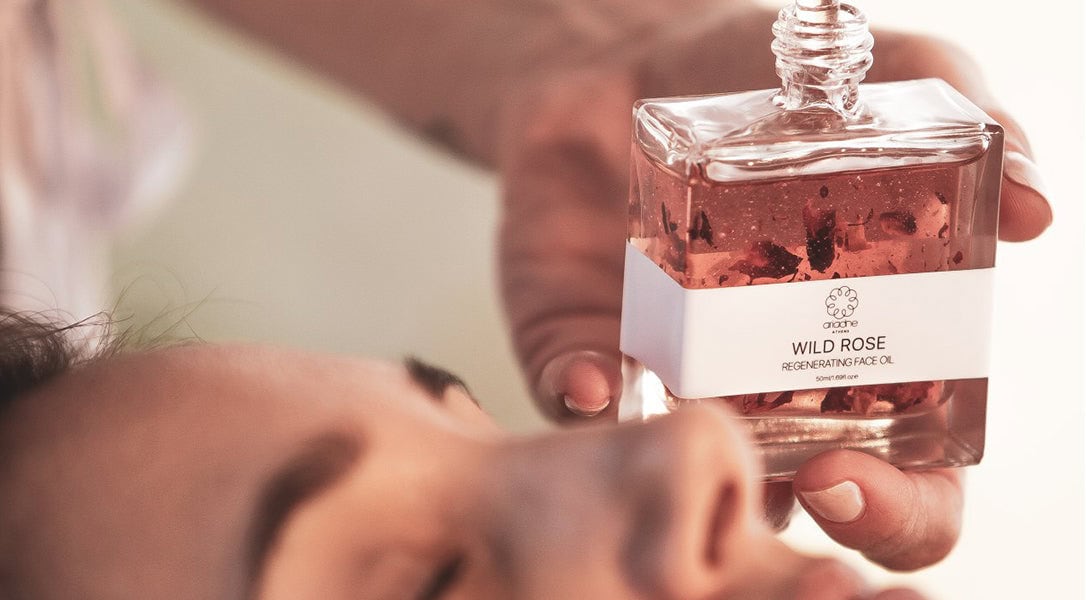 The Ritual
Apply 2-3 drops to hands, then massage onto clean face in the morning and evening.