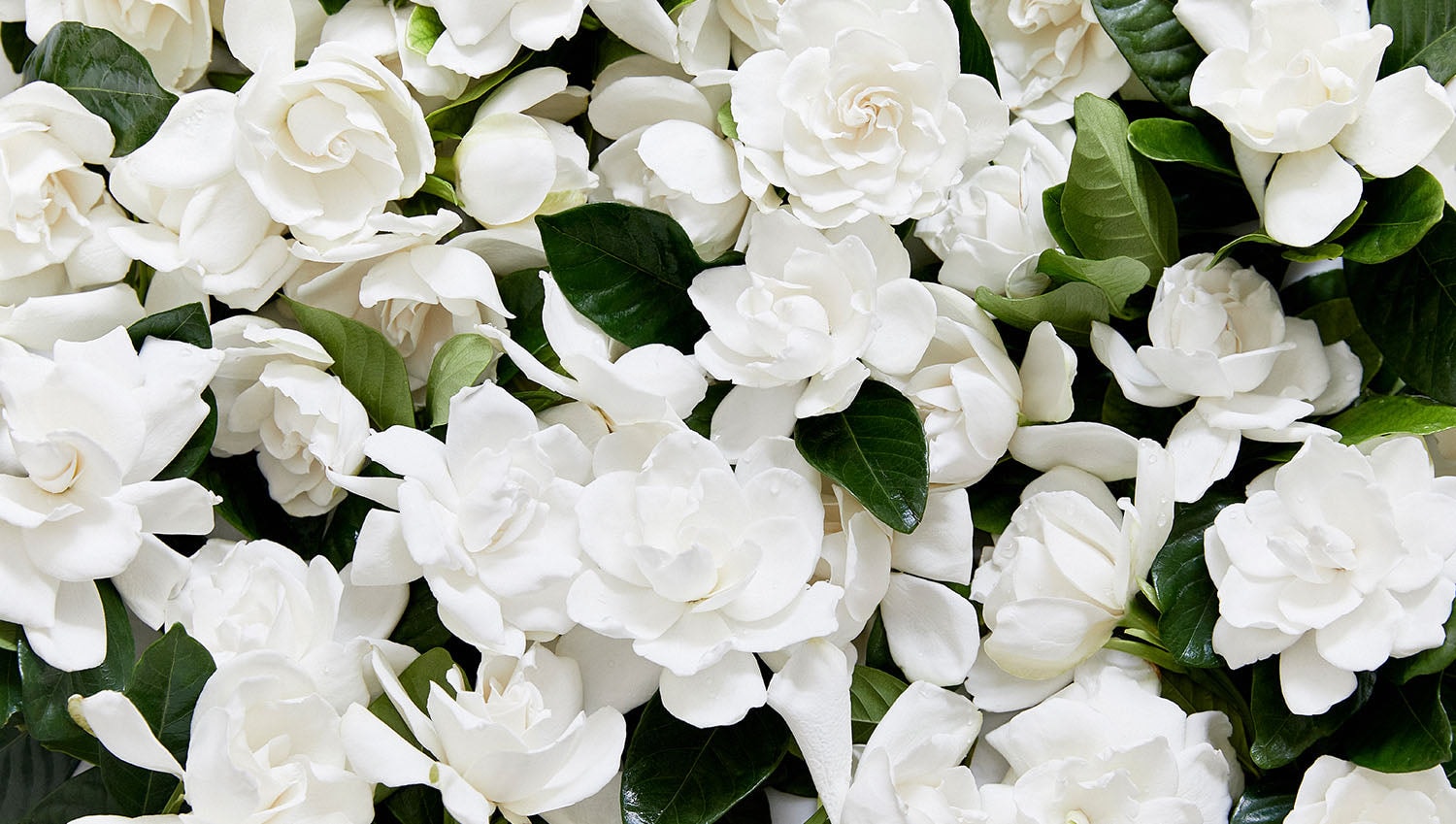 Floral fragrance of Gardenia & Jasmine
We worked very hard to create a scent that would represent this royal fragrance of white petals. Our scent is identical to freshly picked gardenia and jasmine. This feminine and sweet perfume, is bursting with floral notes and smells just like heaven in bottle.
---
The Ritual
Use once to two times per week in the shower. Use provided scoop to remove scrub from jar, place in palm, massage gently on skin in a circular motion and concentrate on dry, rough areas. Rinse thoroughly with warm water and pat dry.