Under My Skin
Limits the skin extra and intracellular induced damages (oxidative stress, inflammation, cellular and mitochondrial toxicity, etc.).
Skin cells (the lipid and protein components, and DNA) are major targets for pollutants, which generate oxidation and inflammation. This can lead to premature ageing, acne, irritable and sensitive skin, atopic dermatitis and eczema, dry skin, redness and itching. Perpetual Youth Elixir is designed to prevent the appearance or aggravation of premature ageing and cutaneous disorders tied to pollution. Thanks to its matrix-forming property makes barrier to the 3 types of pollution stresses:
READ MORE

Atmospheric (carbon particles, particulate matter and heavy metals)
UV
Domestic (chemicals)
---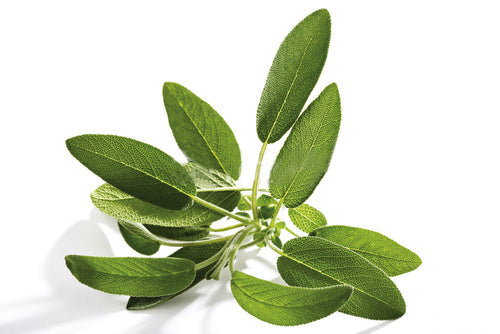 Cretan Salvia
Commonly known as Sage, it is the herb associated with longevity. The name Salvia comes from the Latin word salvare meaning to heal and salvere meaning to be healthy. The Greeks called it elifagus which evolved to the Greek word spahkos and later appeared as sawge in Old English.
The ancient Greeks, Romans and Arabians associated the herb Sage with immortality, or at least with longevity. By the 10th century, Arab physicians believed that sage extended life almost to the point of immortality. And there was an old Latin proverbial question that expressed the belief in the benefits of sage so well, "Why should a man die when sage flourishes in his garden?"
Sage, as it is known today, reduces skin inflammation and heals rashes. Furthermore, it balances and regulates the production of natural oils in the skin, accommodating for both oily and dry complexions, making skin look perpetually youthful.
---
The Ritual
Day and night gently massage a few drops on face and neck after cleansing. Suitable for all skin types. For external use only.