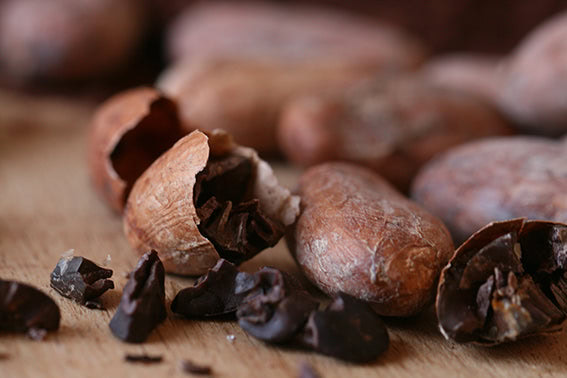 Edible Praline Perfume
If you want to smell like a sweet and delicious chocolate scented perfume, then you've come to the right place. This sweet smelling chocolate praline fragrance features just chocolate and sugar cane. The dark richness of the scent keeps a woman feeling very luxurious, endearing, and captivating. The sexy fragrance with its musky cocoa quality aroma takes an exotic turn that leaves a woman feeling enchanted when used as their signature fragrance.
---
The Ritual
Apply a dollop of body butter directly to your skin — don't use too much or your skin could get greasy. Rub it in gently, using firm, broad strokes, until the body butter is fully absorbed.