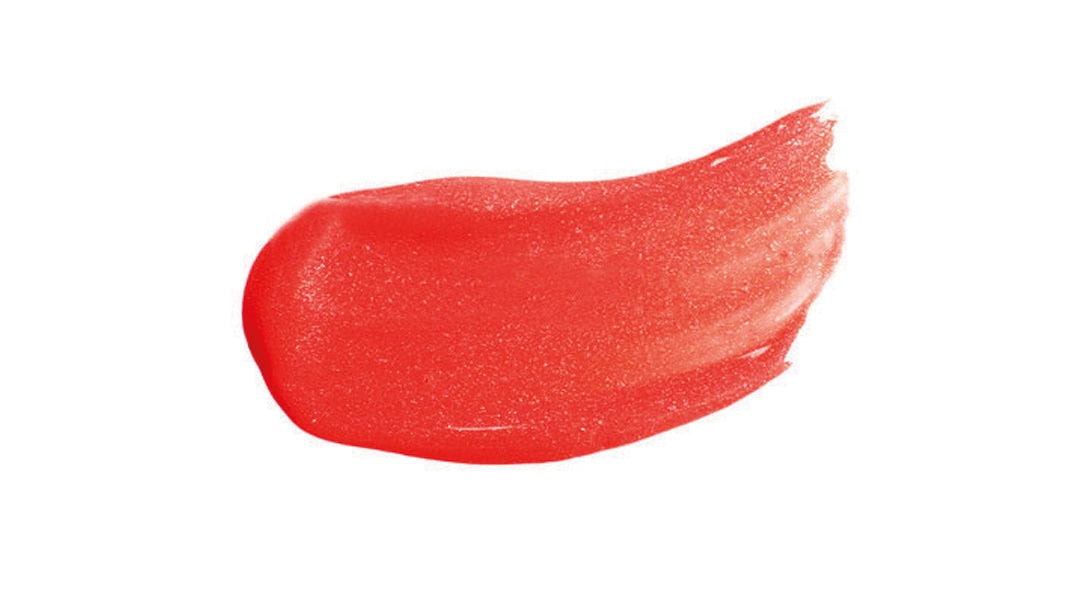 Under My Skin
What is Re-Epithelialization?
Over 30 years of pioneering research by Greek chemistry Professor Dr. Papageorgiou revealed that the root extract can revive necrotic skin tissue, for example dead skin from the effect of gangrene. What this means for healthy skin is that histologically it boosts angiogenesis, enhances collagen production, promotes epithelial thickness while removing inflammation and oxidation.
---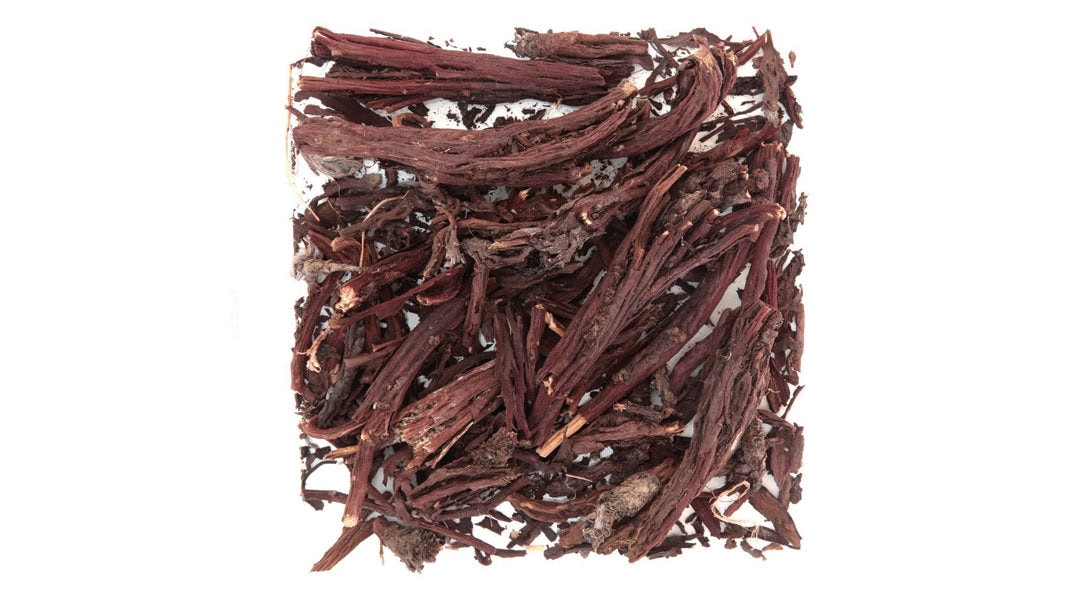 Alkanna Tinctoria
Alkanna tinctoria is a herb in the borage family, native in the Mediterranean region. The extract derived from its root gives an impressive vibrant red colour with miraculous rebirth properes on human skin. Alkanna has a long history of medicinal use and was described by Hippocates, more than 2000 years ago for the treatment of ulcers. It is known to have antibacterial properties and is used in folk medicine in the treatment of skin wounds. It has also been shown to have anti-inflammatory effects and strong anti-aging activity.
---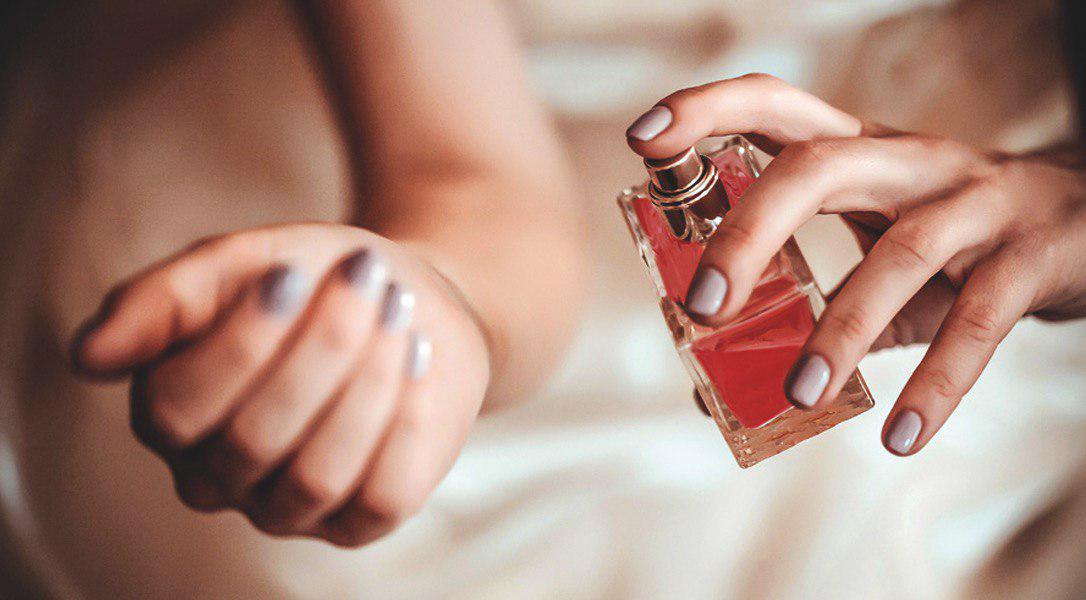 The Ritual
Consistent usage for 4 weeks significantly increases skin renewal rate. Highly beneficial in cases of acne, psoriasis, eczema.