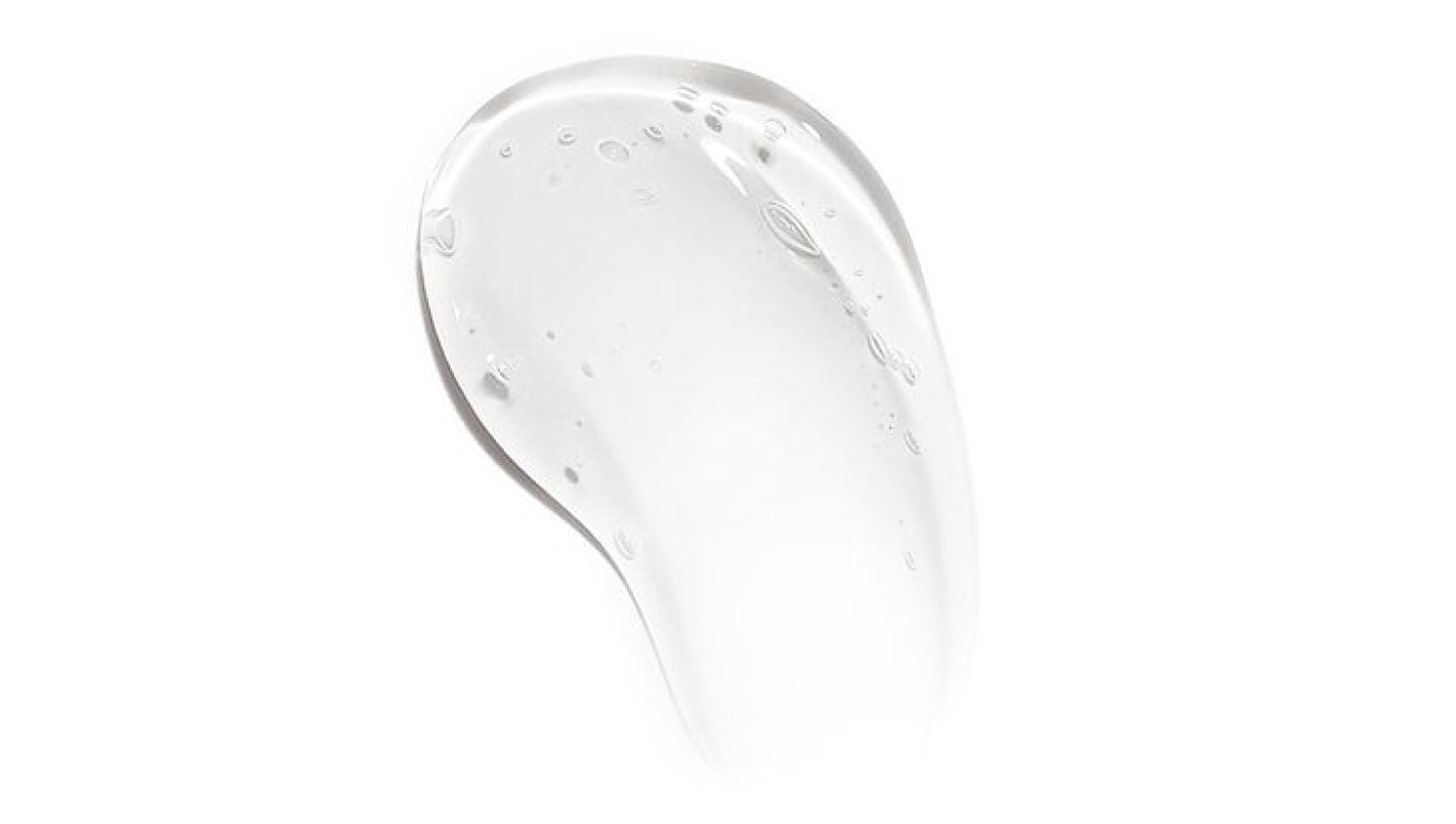 Under My Skin
Our vegetable complex is rich in mineral salts such as potassium, zinc, calcium and micronutrients that are essential to skin. Micronutrients are vital for skin health by preventing oxidative damage while influencing moisture and texture as well as elasticity and structure.
---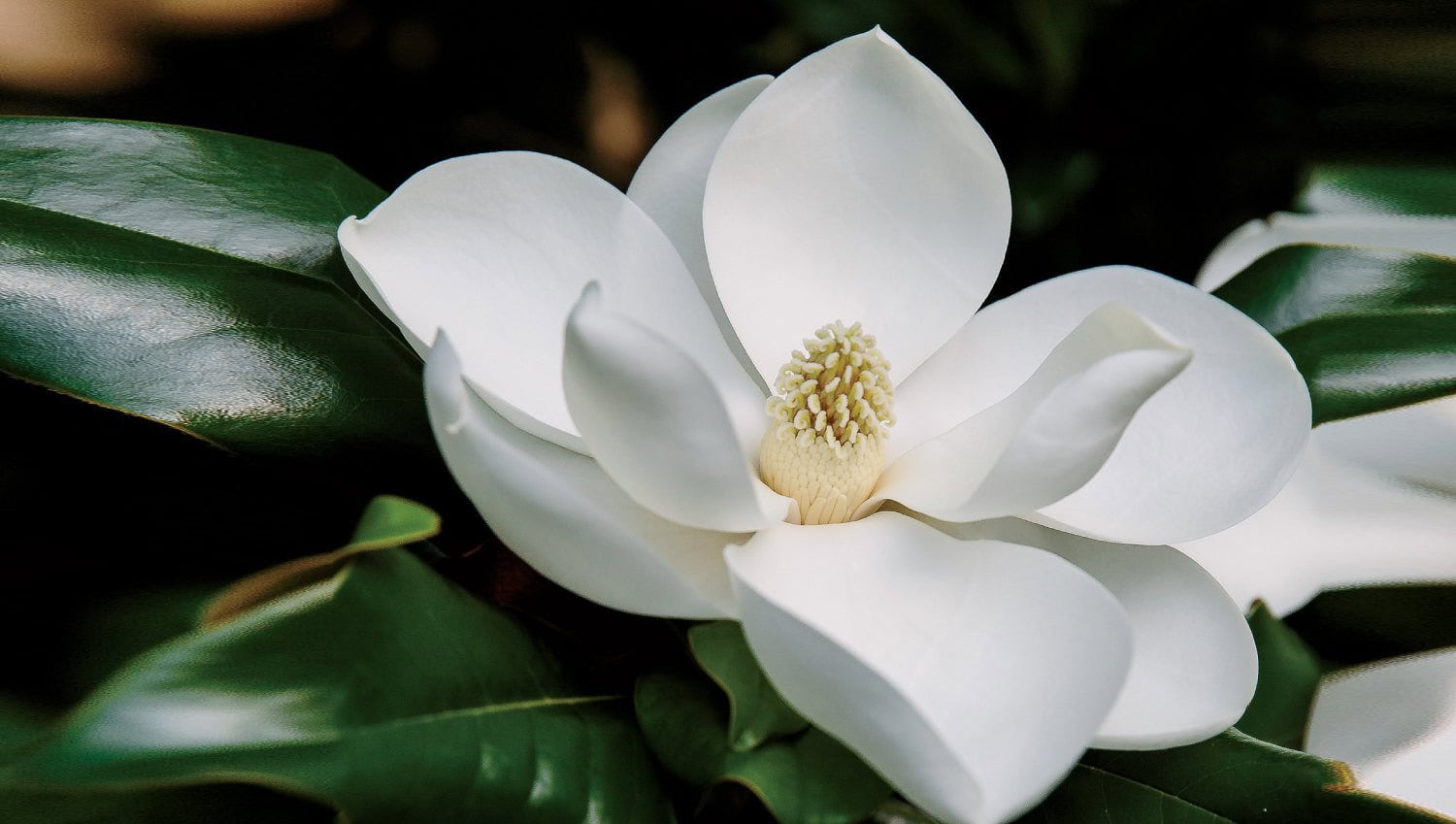 Natural Active Nutrients
Healthy, good-looking skin starts with cleanliness – but without stripping away the skin's natural oils. Using a combination of mild natural surfactants along with natural oils and extracts, ensures that this hand wash is an effective cleanser that leaves skin soft and supple with its natural barrier intact.

---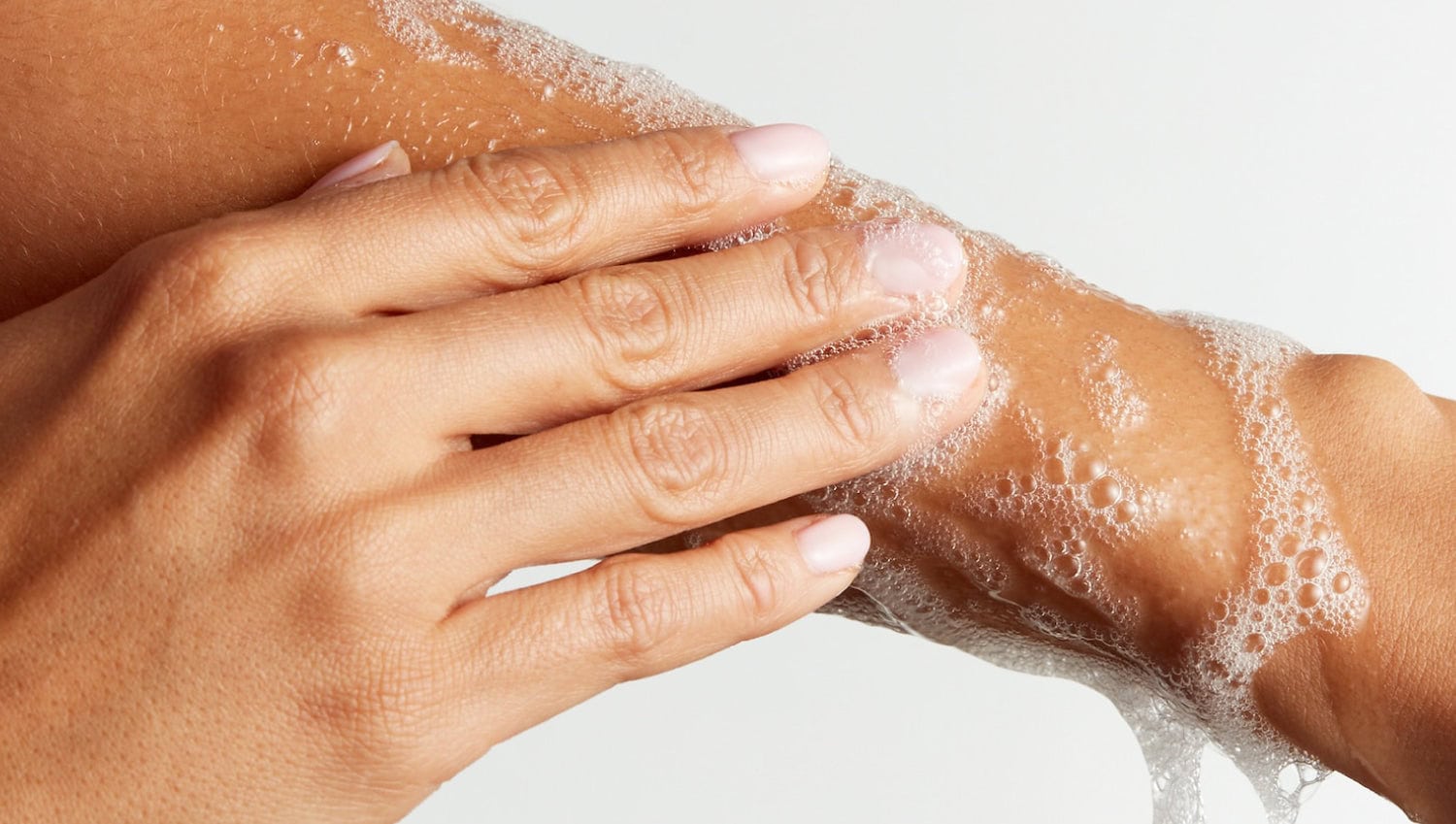 The Ritual
Apply a small amount of hand wash to moist skin, lather well, rinse off. For best results, always use after your Pomegranate Hand & Body Lotion.