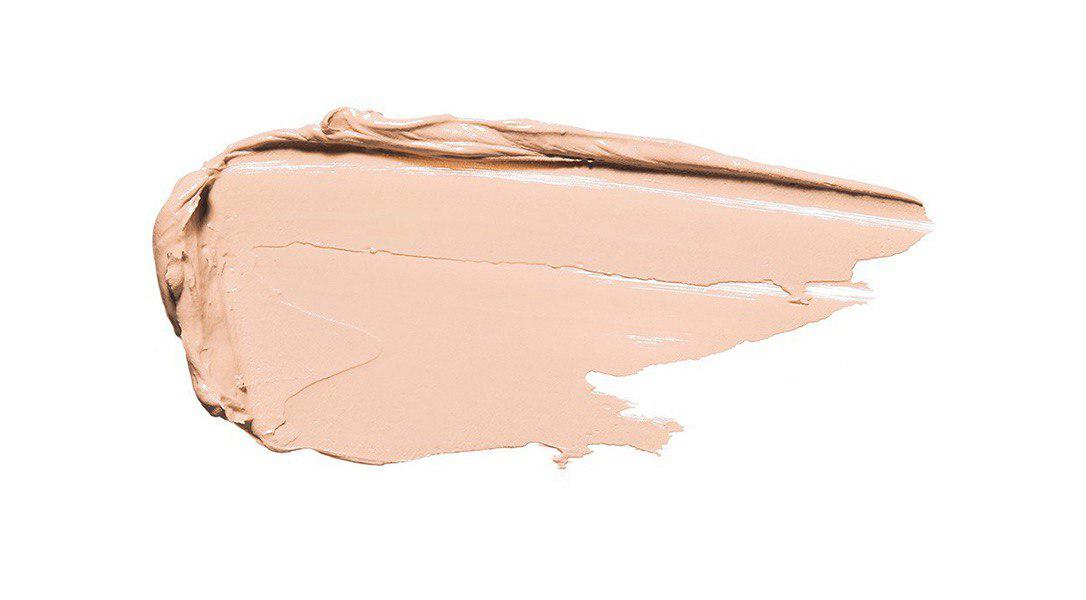 Under My Skin
High potent in tannins
The unique acorn flour from Kea has a very high content in tannins. Tannins bind with proteins in tissues, making a barrier resistant to bacterial invasion. Tannins strengthen tissues and blood vessels and reduce inflammation and irritation. What is more, acorn flour contains a wealth of nutrients for the skin including proteins, potassium, magnesium, calcium and vitamin B6.
READ MORE

Centella asiatica, known from applications in Ayurveda treatments, is a plant which benefits skin by topically increasing blood circulation, contributing to collagen synthesis and battling inflammation.

MSM is a sulfur compound that occurs naturally in plants (corn in the case of KEA mask) and it is necessary for collagen production. Saggy skin with wrinkles, as well as dry and cracked skin, are all developed as a result of collagen loss. MSM works together with vitamin C to build new, healthy tissues by normalizing collagen formation. MSM makes skin cells more permeable. This means that it allows toxins and metabolic waste products to easily be moved out of the cells, while essential nutrients and hydration can be moved in. It is also a powerful anti-inflammatory, due to its ability to allow metabolic wastes to be removed out of cells.

Lavender essential oil helps the body to produce three of the most powerful antioxidants, namely glutathione, catalase and superoxide dismutase (SOD) within 22 hours of application. Therefore, superior antioxidant properties together with antimicrobial action, renders lavender essential oil as powerful support for maintaining healthy skin. As a bonus, via topical application, lavender essential oil enters the bloodstream within 5 minutes and induces a feeling of calmness affecting the brain positively.
---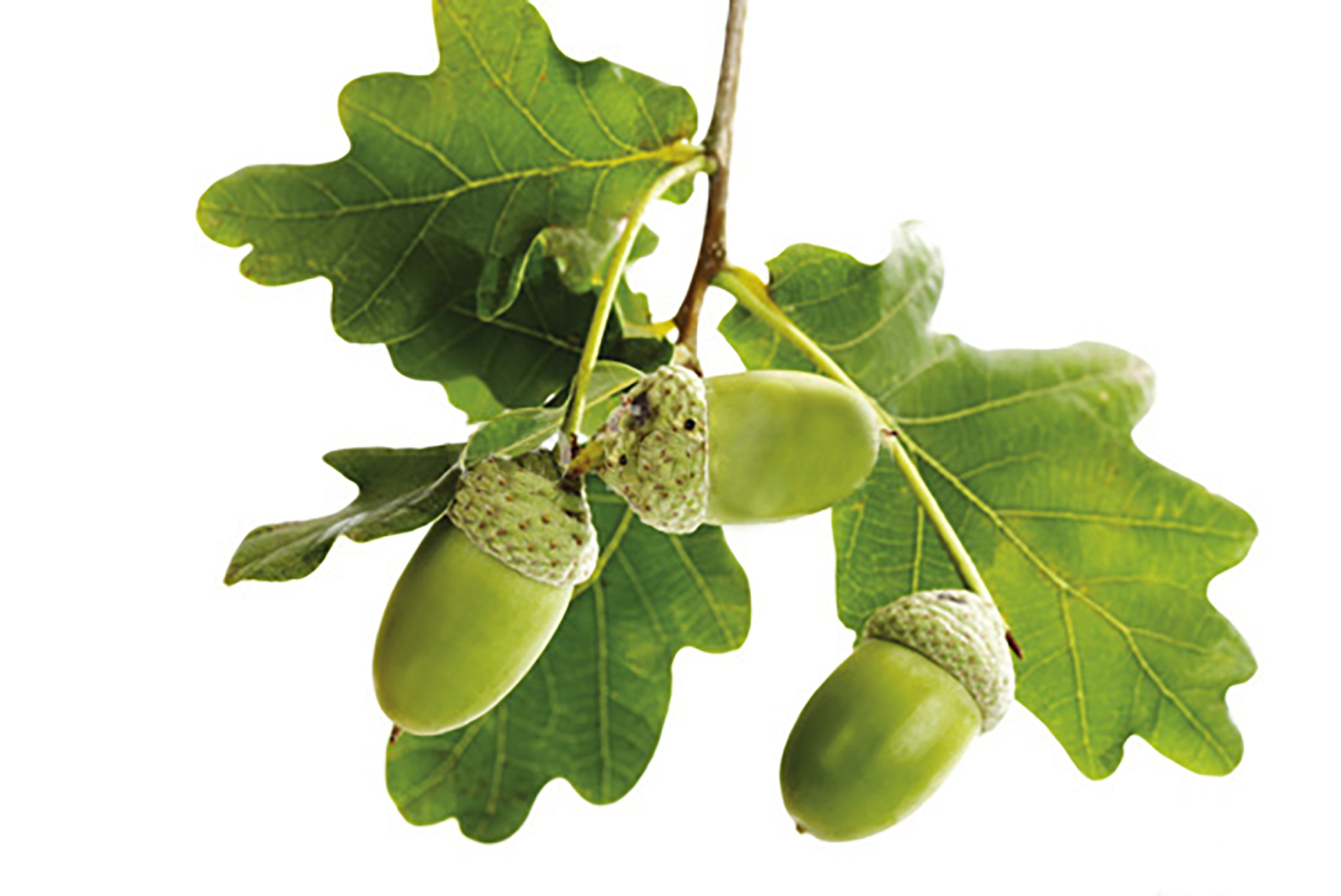 Acorn Flour From Kea Island
Although the main products of Kea suffered some changes over time, the island has kept its age-old traditions. During the last period of Turkish rule, until the beginning of the 20th century, the main product of this island were the acorns. In fact, their exportation developed the island's economy, since they were used as raw material in the tanneries of those times. Today acorn processing activities have led to new hope and a shift in thinking that empowers farm families to save a natural resource and create sustainable income from the ancient Oak forest on Kea Island. These activities evolved into a vital and sustainable source of income for the island's farm families, while acorn based products consist the base of the local cuisine.
---
The Ritual
Apply on the entire face and neck, avoiding the eye area. Leave on for 10-15 min. Rinse with cool water. Use 2-3 times a week. For external use only.