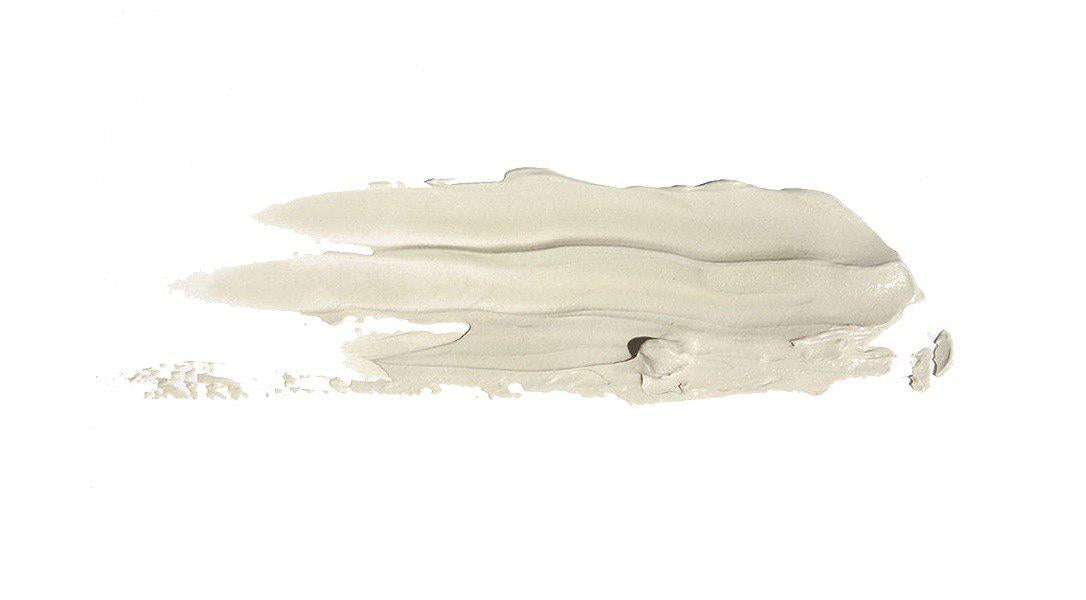 Under My Skin
Skin Enlightening
Age spots appear on the body as it ages, and are due to over or uneven production of melanin, resulting from a localized aggregation of melanocytes. They appear most frequently in areas exposed to sunlight, i.e. the face, neck, hands and the top of bald heads.
READ MORE

Fuller's earth is a naturally occurring clay that cleanses and tightens pores, reduces inflammation, kills bacteria and microbes, diminishes scars, whitens skin and offers a bright complexion.

White Kaolin penetrates pores and lifts dirt and excess sebum, therefore offering a deep cleansing to skin without drying it.

Rapeseed Extract is natural skin whitening agent, with clinically proven efficacy on brightening skin color and age spots. This product is a patented skin-lightening active ingredient for cosmetic products. It is composed of fermented and hydrolyzed proteins extracted from the Brassicaceae family.

Shea Butter has a high level of cinnamic acid, a natural sun screen. It contains unsaturated fats with a large proportion of "unsaponifiables" components, essential fatty acids, phytosterols, vitamin E and D, provitamin A and allantoin.
---
Wheat from the Windmills
There are currently 16 windmills in Mykonos, from which seven are positioned on the famous landmark hill in Chora. Most of them were built by the Venetians in the 16th century, but construction continued into the early 20th century. They were primarily used to mill wheat. They were an important source of income for the island's inhabitants. Their use starded to gradually decline throughout the years, until their production finally ceased in the middle of the 20th century. Their architecture is similar. They all have a round shape, white colour, a pointed roof and very small windows.
---
The Ritual
Apply on the entire face and neck, avoiding the eye area. Leave on for 10-15 min. Rinse with lukewarm water. Use 2-3 times a week. For external use only.