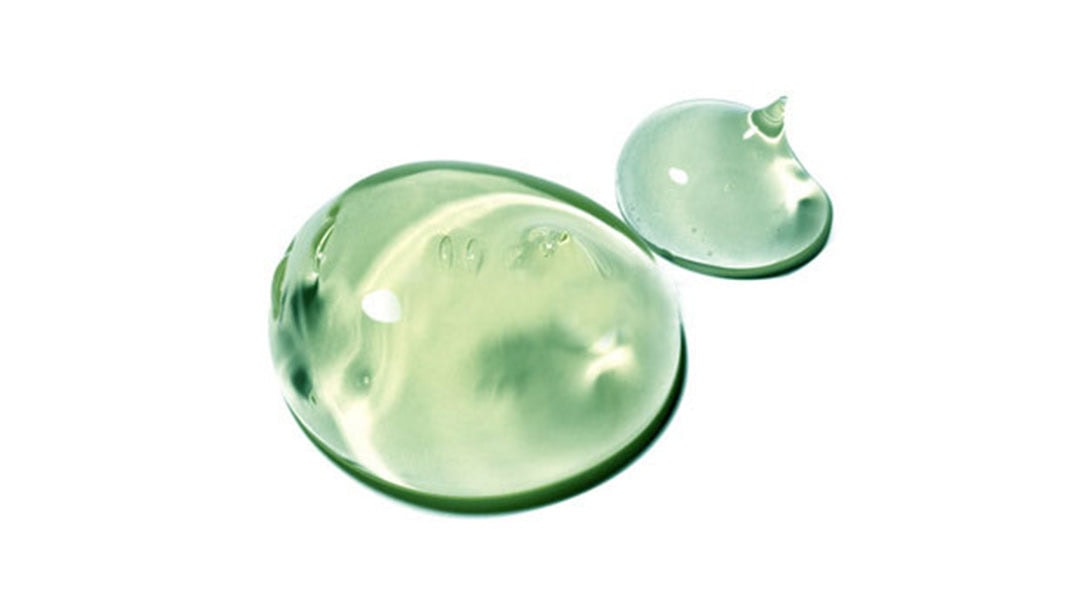 Under My Skin
3D Body Sculpturing
Designed to address problem holistically: lymphatic circulation decongestion, blood circulation toning, strengthening of connective tissue and estrogen balancing.

When looking for a complete treatment against cellulite and body firmness it is of paramount importance to look at the main underlying cause which is estrogen hormonal imbalance. Fat on any part of the body is governed by metabolic or hormonal needs, the latter determines if cellulite appears. The hips and thighs are areas more under the control of hormones in women as they are reserved for pregnancy and lactation.
READ MORE

In fact, cellulite is a natural process in females induced by the hormone estrogen. This hormone's major function is to breakdown the collagen in the cervix at the time of delivery to allow the passage of the baby.

In a healthy, youthful skin, the synthesis and degradation of the matrix are in balance: so for best results, we should control MMPs while stimulating collagen, elastin, and Hyaluronic Acid biosynthesis. Inflammation increases the levels of MMP enzymes whereas anti-inflammatory agents have the opposite effect. Pain and inflammation are the body's way of saying "help". While it is important to understand the underlying causes, painkillers can help to calm down excessive and harmful inflammation and take the body out of 'emergency' mode.

Solution Steps:

Estrogen stimulates the fibroblasts to make collagenase which acts on collagen and breaks it down, which starts the cycle of cellulite formation.
Collagen is lost in the formation of cellulite.
Without collagen fibers, fat cells escape out of tightly packed groups and move toward the skin surface and enlarge to their full size (hypertrophy).
When fat cells reach their full size, they stimulate preadipocytes to develop to form new adipocytes or fat cells.
The more fat there is as a result of the previous step, the more the ovaries are stimulated to produce estrogen. And so the circle is repeated.
---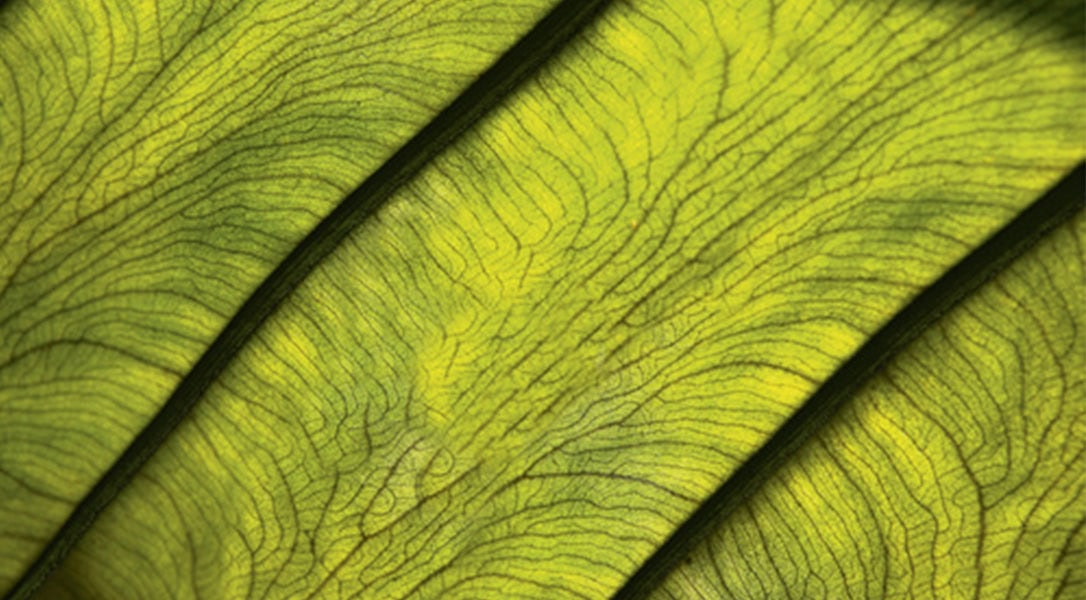 Hedera Helix
Ivy was known in Greece since the days of Homer and called "Dionysion" because it was dedicated to the god Dionysus. According to Greek mythology, god Dionysus is the son of God Zeus and mortal Semele. Ivy was named after God Dionysus, after saving his life in a fire that claimed his mother's life. The ancient Greeks crowned the statues of Dionysus with Ivy leaves as a symbol of immortality.
---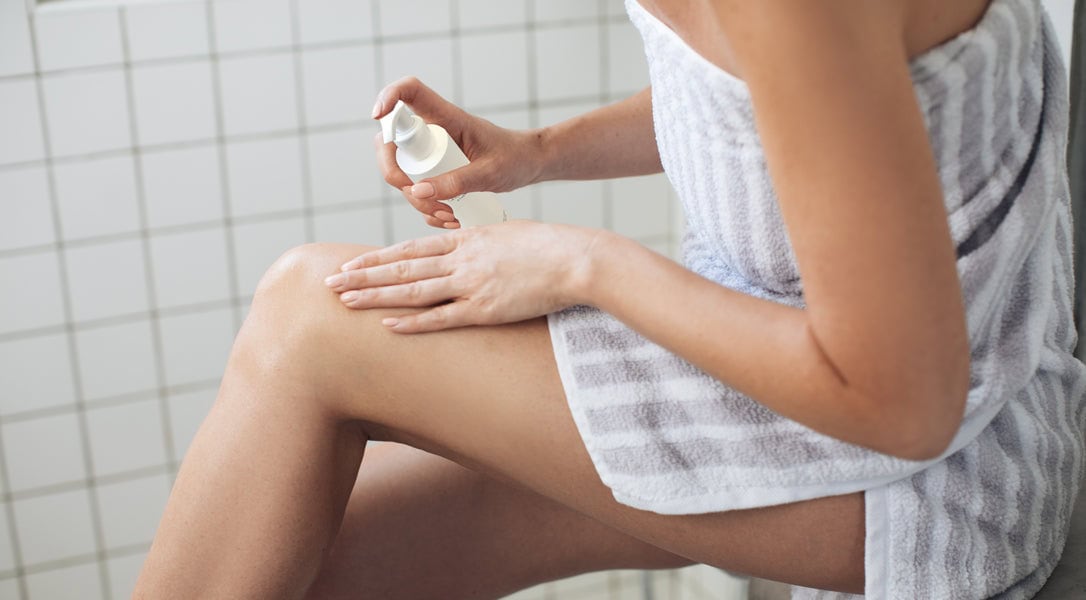 The Ritual
Daily massage onto clean skin for a few minutes, focusing on problem areas. For external use only.